Affiliate Program
Our affiliate program rewards you with a 50% commision for all sales that you generate. You are required to have a paypal account to participate in our affiliate program.
Enter your email address and a password of your choice.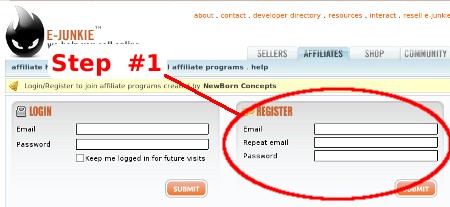 Next check your inbox for your activation code.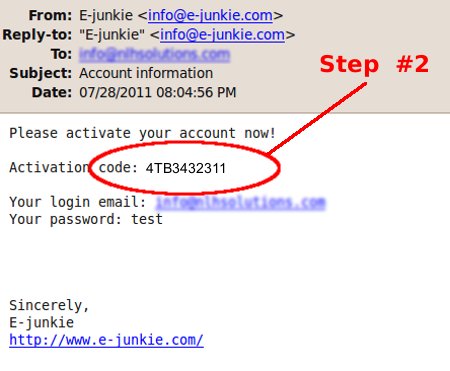 Enter your activation code from your email.

Enter your business name and paypal address.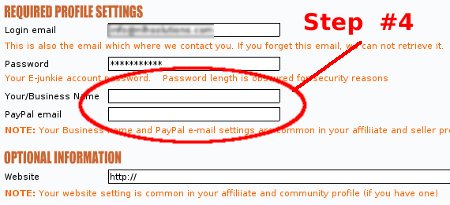 Now click on the "Get Affiliate Code" link to get the HTML code for your website